Experting In Piping Solution
Since 1984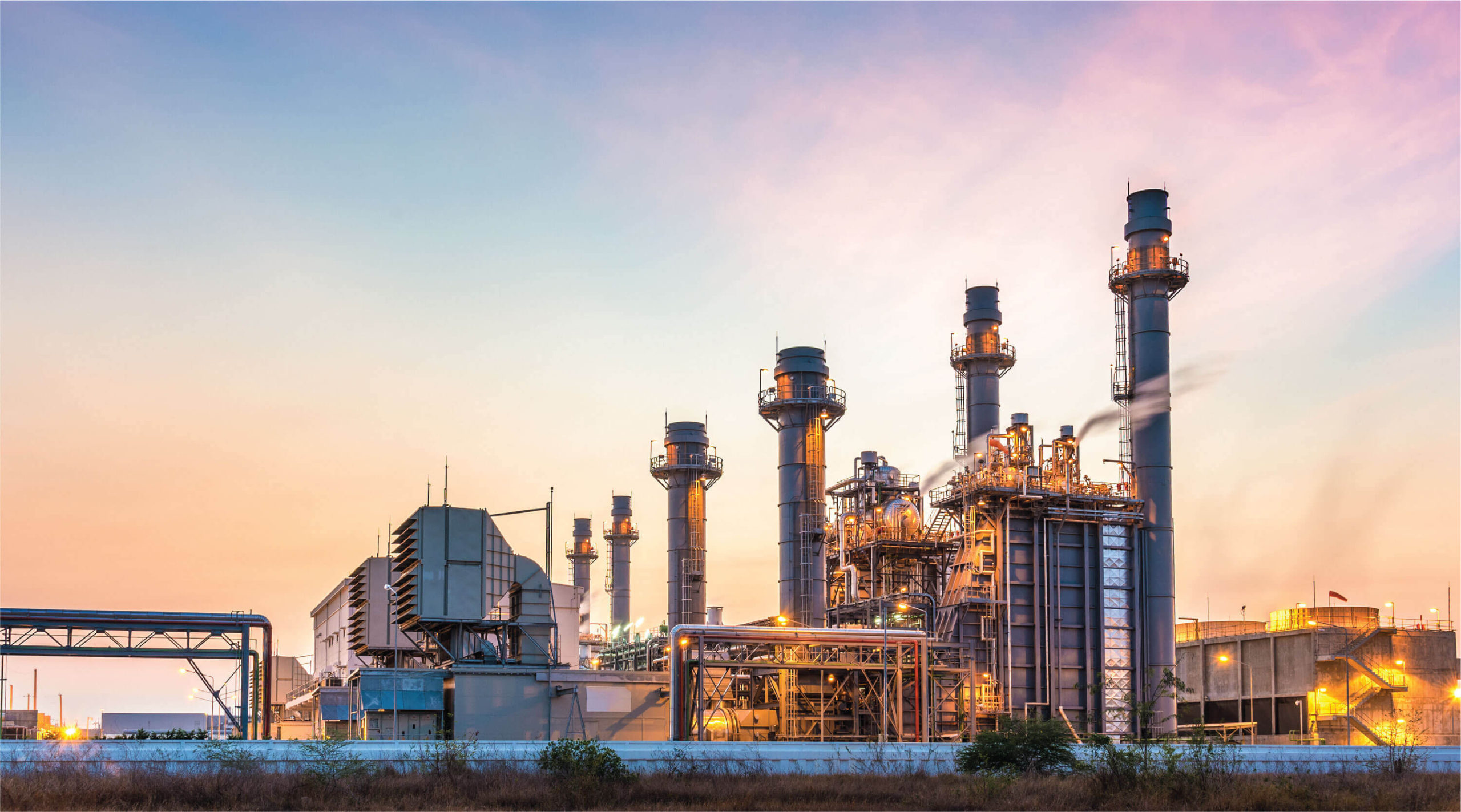 Amardeep Steel and its huge family of companies are on an endeavor to become the most trusted partner for construction projects all across the globe. Through decades of experience and hard work, we have already traveled afar and can proudly call ourselves a dominant player in the global market for manufacturing, exporting, subcontracting, importing, and stocking industrial raw materials and process equipments.

The products we manufacture subtly and evidently impact millions of lives worldwide. There are tons of projects, buildings, equipments, etc that are built upon the trust of our company. This is why we proactively infuse perfection in our operational processes and in every detail of our products. Today we operate in over __ countries and have a diverse set of employees coming from various continents. Currently, we are on an ever-expanding journey and our numbers are still growing.

Long Term Relationship Orientation
Integrity towards business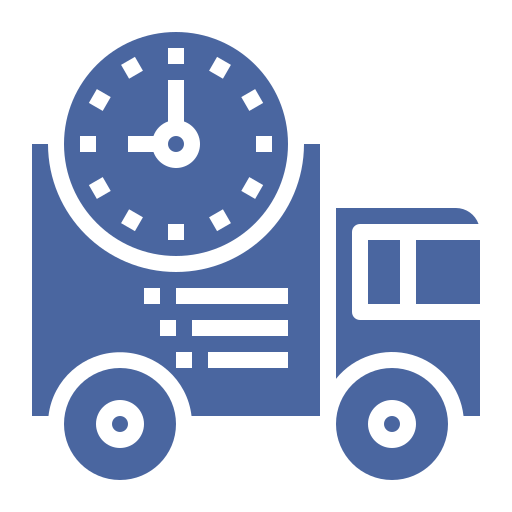 History of

AMARDEEP STEEL CENTRE
Under the stewardship, of Mr. Sumermal K. Sheth, the idea of Amardeep steel Centre was born in the year 1984. A college dropout who always wanted to dream big and break the shackles left the a small town in Rajasthan to tread the path of success by starting his own business of steel trading in the city of Dreams – Mumbai – in 1984" This Led to the inception of Amardeep Steel Centre – a one stop shop of Steel piping.
Mr S.K Sheth is a visionary entrepreneur who had the ability to foresee huge opportunity in the Indian Metals Industry. From a small enterprise which was catering to domestic clients is now an international player with the advent of liberalization.
With time Amardeep Steel Centre kept on adding new products to its portfolio by developing new sources. Today it has a 4 segments under its portfolio:
a) Piping Solutions | b) Process Equipments | c) Special Products | d) Machineries
The Development has been s result of Only 1 single principle of the Founder – "Long Term Relationship over Profits".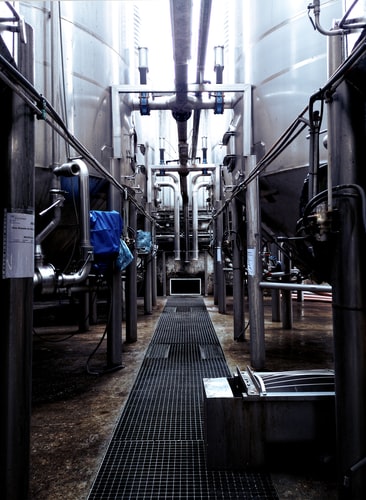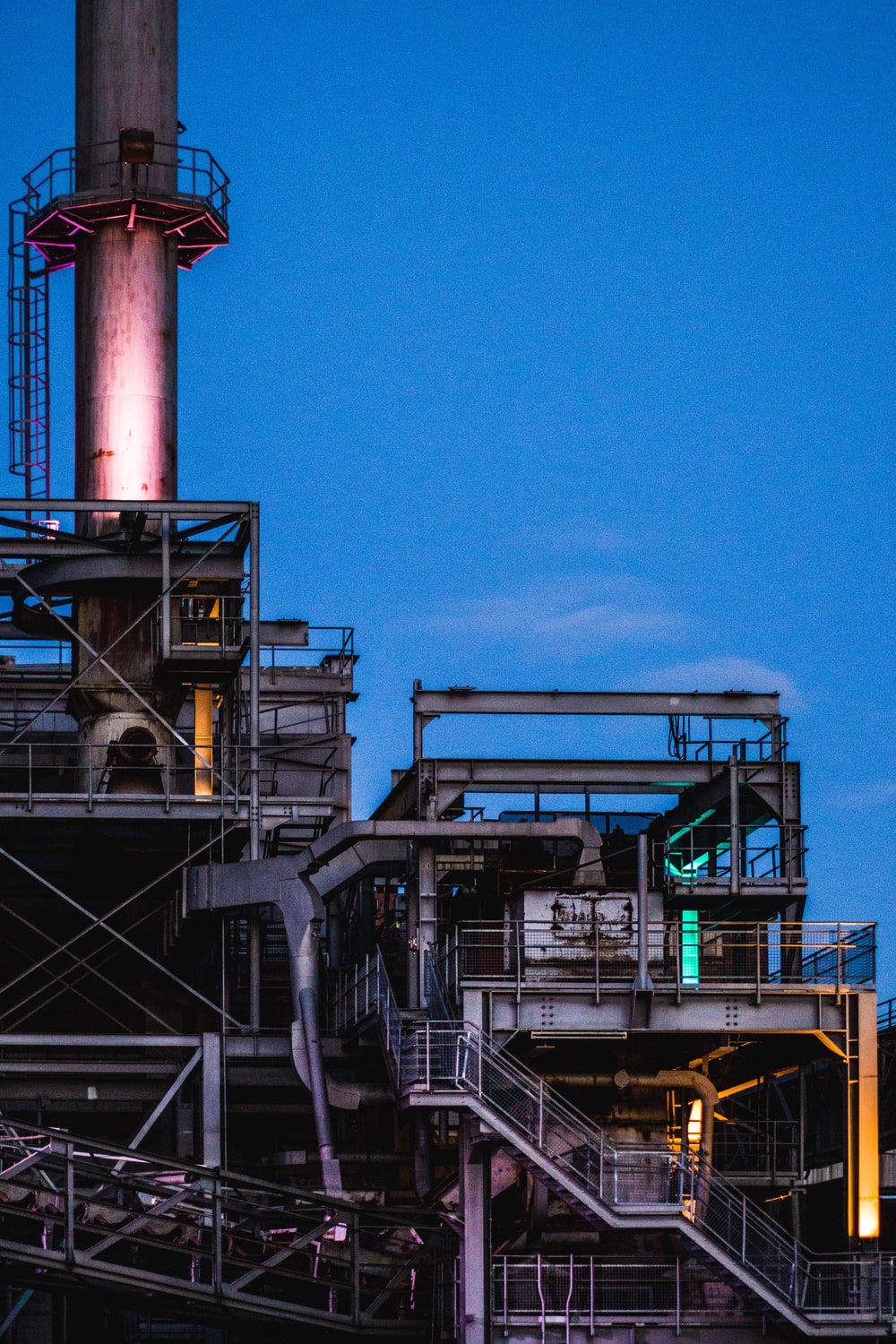 To contribute to the growth story of India's economic development by supplying Quality products & services to leading industries across the globe.
Market experienece more than 30 years
Well qualified professionals
Strong network base with manufacturers at global level
Timely delivery and cost effective balance
Ready stock of materials to cater even to your small requirements
Our Vision
"To become a Star Exporter and most Admired Supplier in the Global Market by providing high-Quality Products and Services."
Amardeep Steel Centre was highly successful in facing too many tides and turns of the Industry and lived upto its slogan since its inception "BUILDING TRUST IN STEEL SINCE 1984". It was the founder's mission to be a registered Vendor in all major Blue Chip companies of India.
Amardeep steel Centre is a proud manufacturer and supplier of industrial Raw materials & Process Equipment to Fortune 500 Companies of India and all the renowned Public Sector Units of the country. In addition to this, it is the only supplier which is registered with all the Ministry of Defence Companies. The Company's internationalization can be judged through exports of materials to Global clients like Kuwait National Petroleum corporation, Kuwait oil Company, Qatar Petroleum, Qatar Petrochemical Company, NATIONAL IRANIAN OIL REFINERY (NIOC), MEW- Kuwait etc. It has established a niche for other industries to tread the path of quality service to their clients.
AMARDEEP STEEL CENTRE, with its quality assurance of its materials and service has managed to rise in this competitive corporate world.
Today it has 4 segments under its portfolio :
PRODUCTS PORTFOLIO
Piping Solutions
Process Equipments
Special Products
Machinery
1) Seamless, ERW & Finned Pipes, tubes
2) Plates, Sheets, Coils, Strips
3) Bars, Rods, Wires, Sections, Channels, etc.
4) Fittings, Flanges, Valves.
ETC.
1) Heat Exchanger
2) Pressure Vessel
3) Reactor
4) Columns & Tower
5) Air Coolers
6) Tanks
ETC.
1) Retubing of Heatexchangers
2) Repair & Refurbishment
3) Re-lining of Special Materials
1) Equipment for pipe fittings
The above products are offered in following material of construction : Titanium, Tantalum, Nickel, Monel, Inconel, Zirconium, Hastelloy, Copper-Nickel Alloys, Super Duplex Steel, Duplex Steel, Stainless Steel, Carbon Steel and Alloy Steel.
The products are used in the following industries :
APPLICATION IN INDUSTRIES
OIL AND GAS PLANT
PAPER AND PULP  PLANT
SUGAR PLANT
CHEMICALS PLANT
FERTILISERS PLANT
FOOD AND BEVERAGE INDUSTRIES
DESALINATION PLANT
CEMENT PLANT
POWER PLANT
SHIPBUILDING AND SHIP  REPAIR
STEEL PLANT
PORTS
PHARMACEUTICAL PLANT
RAIWAYS AND DEFENCE
BREWERIES
APPLICATION IN EQUIPMENTS
Pressure Vessels
Pumps
Compressors
Piping
Instrumentation
Automation
Evaporators
Valves
Heaters
Digestors
Heat Exchanger
Boiler
Conveyors
turbines
would you like a copy of our Handy Guide to leasing an industrial unit straight to your inbox?